About Me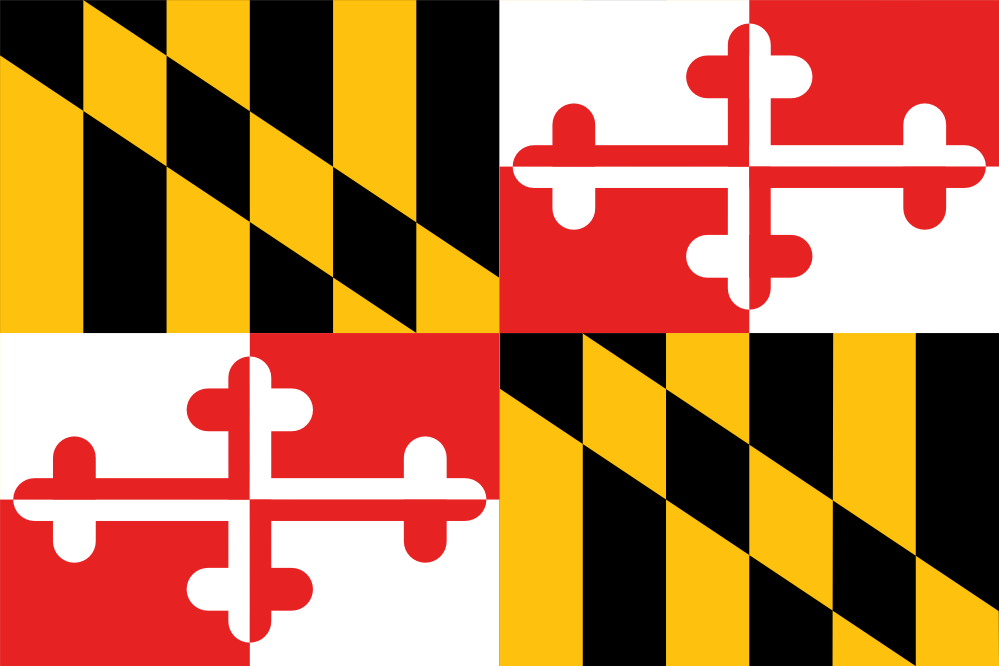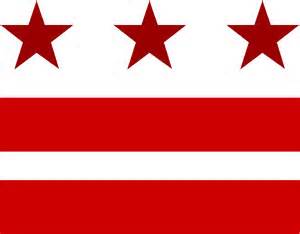 Hello! In choosing a real estate agent, I find that it is important to work with someone who you can get along with and who will understand your needs. Therefore, I thought it would be useful to tell you a little bit about myself so you can get to know me before we begin working together.

My name is Pat McComas. I´ve lived in the northeastern part of Montgomery County for over thirty years. I am married, have three young adult sons, and two rescue dogs named Dottie and Bella. Having lived in the Maryland suburbs of Washington DC for so many years, I have a wealth of knowledge about the area that I will use to your advantage when helping you buy and/or sell. Prior to my career in real estate, I had over twenty years of experience in the computer industry working as a software tester and technical writer. My prior experience has proven invaluable to my success in real estate because it has made me very disciplined, methodical, systematic, and organized. I promise to do my very best to use the wealth of skills and tools I possess to make your real estate transaction as stress-free as possible. I truly am dedicated to helping you achieve your goals. I mostly work in Montgomery, Prince Georges, Howard and Anne Arundel Counties, but I am willing and able to work all over Maryland as well as in the District. So don't be afraid of asking for my assistance in those areas as well!

For assistance in buying a new home or selling your current home, please call me at 301-384-8700 Ex. 318 (office) or 301-928-8170 (cell). You can also email me at pat.mccomas@longandfoster.com.

I look forward to working with you!